Your website is the key portal of your marketing! All marketing collateral stems from this foundation, and a stellar, functional and sophisticated website demonstrates professionalism and profitability.
Galileo Media Services responds to the challenges that our clients face!
We show our clients how every challenge can bring a brand new approach, a golden window of opportunity for them to succeed. Your new website holds the defining Equation.... We help our clients expand their business through services like e-commerce, SEO, onlline ads, and social media targeting. At Galileo Media Services we produce photography and visuals which magnetize our clients' investors and customer base.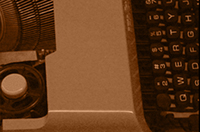 Influential
EDITORIAL
Galileo Media Services provides Editorial Copy at just $135 for 5 pages.
Impactful
ONLINE PHOTOGRAPHY
Photgraphy tells the narrative of your business! We also do Real Estate photography through our partnership with brilliant interior designer, MJ Gansman, from Simply Captivate Home Staging.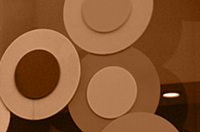 Inventive
GRAPHIC DESIGN
Galileo Media Services creates fun graphics for print media and online branding!
If it's Uber Cool, we can adapt any style You Dream Up!
Whether it's hip, trendy, corporate, eclectic, even grunge, yes, we can emulate any style that fits your audience. Galileo Media Services is about Diversity and Exploration! Call Galileo Media Services and find out what a fun collaborative experience Galileo Media Services can bring to your business!